Application IHRC
Application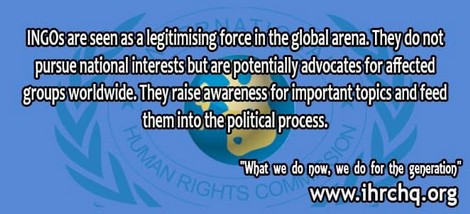 In attachments you will find forms for fulfillment: Please, do the next procedure:
Application form

The scope duties

Digital photo in high resolution (from 300 DPI )

Copy of all applicant diplomas

ID's copy (passport, driving licence, international passport, etc)

Certificate of no criminal record
---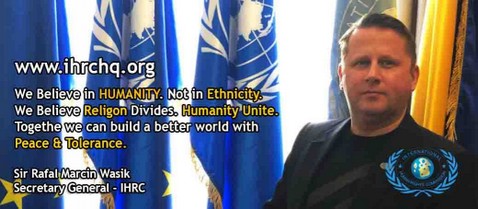 DATA DOWNLOAD FOR INFORMATION DOWNLOADING DIRECTLY FROM A PERSON


According to art. 13 para. 1 of the Regulation of the European Parliament and of the Council (EU) 2016/679 of 27 April 2016 on the protection of individuals with regard to the processing of personal data and on the free movement of such data and repealing Directive 95/46 / EC
(hereinafter: GDPR) that:
1) The administrator of your personal data is:
INTERNATIONAL HUMAN RIGHTS COMMISSION
8 pesiho pluku c.p. 2380 Frydek Mistek, PSC 738 01, Czech Republic IC
05967023
(hereinafter IHRC).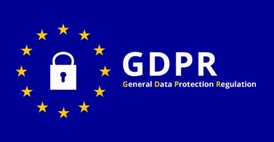 ---
The annual membership fee applicable to all IHRC members except volunteers is:
350 euros - annual contribution
150 euros - issuing documents
50 euros - delivery by registered mail
85 euros - by EMS,
UPS, DHL, DPD
and others - cost determined individually
Regional offices may impose additional administrative costs.
---