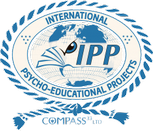 The Ripple Effect Project
A TRAUMA THERAPY PROGRAM FOR CIVIL SOCIETY
INTERNATIONAL PSYCHO-EDUCATIONAL PROJECTS
Courses for Professionals in
The Field of Mental Health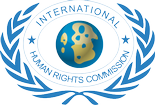 Our goal is to harness all the knowledge and experience we
gained during many years of experience and train local
professionals wherever we are needed, in order to promote
mental stability, create resilient and functional society.
"If I look at a mass I will never
act If I look at one, I will"
Mother Theresa
INTERNATIONAL PSYCHO-EDUCATIONAL PROJECTS
IPP aims to promote and improve resilience by providing various courses in Israel and abroad in these fields: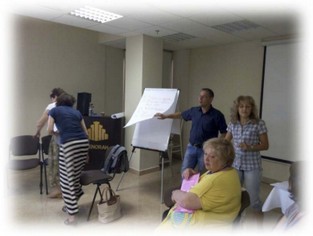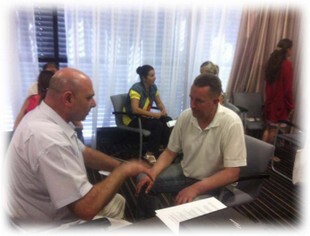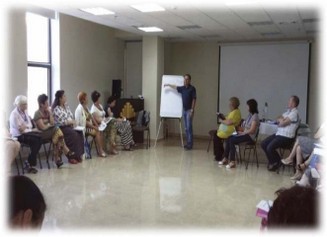 The IPP team is experienced professionals in the filed of mental health. The team has vast experience teaching students from various cultural and religious background.
---
---
TREATING TRAUMA
Israel complicated past and present provided professionals opportunities to research, study and develop efficient techniques to treat people with difficulties such as:
2

nd

generation holocaust survivors

Soldiers who suffers from PTSD

Civilians who suffered long term stress
---
---
SYMPTOMS & EFFECT OF TRAUMA
We acquired vast experience in treating the symptoms of traumatic people
Disruptive behavioral disorder

Low self esteem, self blame and guilt
---
---
TREATING TRAUMA
IPP established an holistic approach to trauma therapy.
The system focus on each aspect of the patient – emotional, physical, mental and social; from post-traumatic stress to post traumatic growth.
The ripple effect of the therapy in noticeable in short period of time on family members and society -from near to far…..
---
---
PROFESSIONAL COURSES FOR TREATING TRAUMA
Length: 40 hours – mandatory course
Basic definition and theory
Mental first aid: theory and practical tools
Secondary trauma: the risk of professionals in the
ERP-Emergency Response Procedure
---
---
Basic course – continue
IPP will provide in-depth info about the principles of treating families as a unit.
How to treat families who suffer traumatic events
Dealing with death and grief
---
---
IN-DEPTH COURSE
In addition to our introduction course, IPP offers 4 more courses; each one of them focus on different aspect of trauma:
General Trauma Treatment: 80 hours course +30 hours online support
Sexual Trauma Treatment: 60 hours course + 20 hours online support
Family Treatment: 80 hours + 30 hours online support
Children Treatment: 60 hours course + 20 hours online support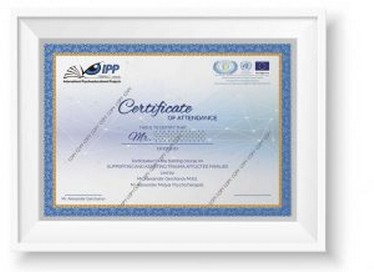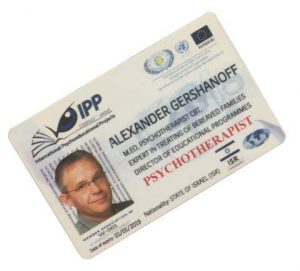 All seminars and courses participants acquire IPP Certificates approved by the International Human Rights Commission.