APBDF
Press note > Mohsin Durrani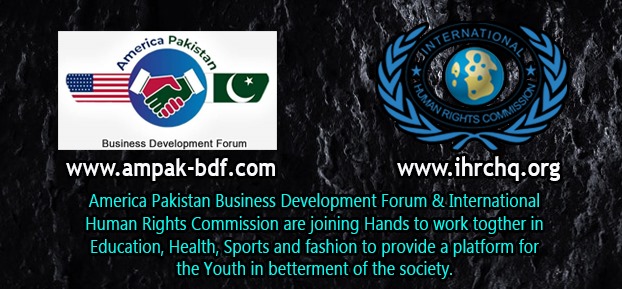 PRESS NOTE FROM THE OFFICE OF THE SECRETARY GENERAL INTERNATIONAL HUMAN RIGHTS COMMISSION:
International Human Rights Commission (IHRC) is working to strengthen & support all Nations capacity to engage in sustainable development through educational access, relief programs, ecological & bioethical reflections & actions, while taking in to consideration the traditional, social & cultural values of each Nation. Promoting Human Rights Peace, Gender Equality, Health, Economic development, awareness regarding the rights of women, children & youth in developing nations & where ever needed.
With the consent of Secretary General International Human Rights Commission Sir Rafal Marcin Wasik, IHRC Regional Head & Ambassador at Large H.E.Mohsin Durrani has signed a MOU with America Pakistan Business Development Forum through its Secretary General Syed Nasser Wajahat to develop and expand a framework of cooperation between AMPAK-BDF and International Human Rights Commission for the development of mutually beneficial programs.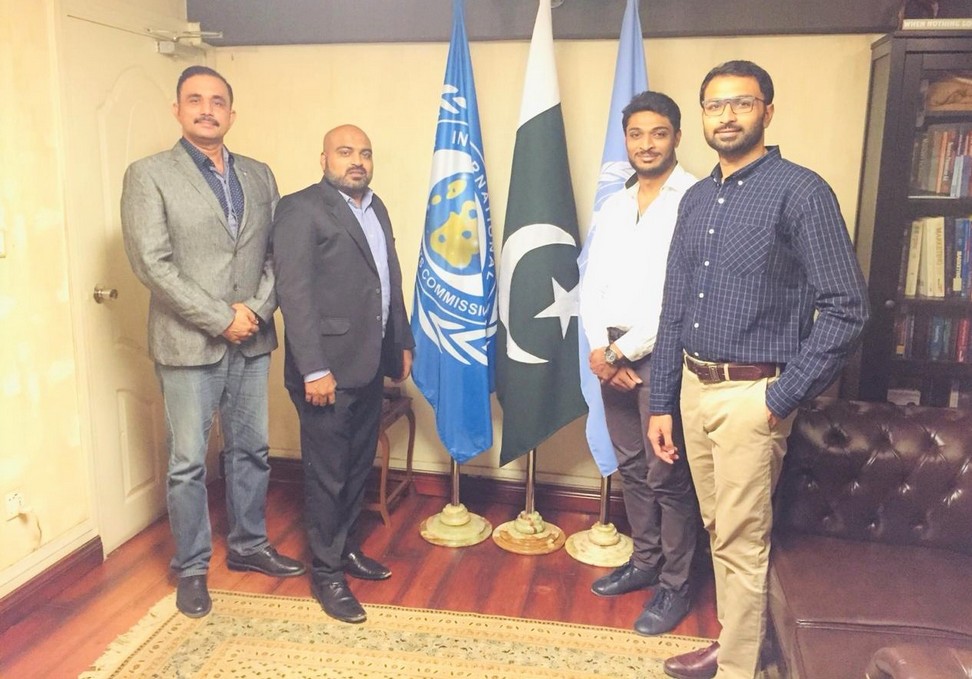 America Pakistan Business Development Forum & International Human Rights Commission are joining Hands to work together, in Social Welfare, Humanitarian Work, Human Rights, Education, Health, Sports and Fashion to provide a platform for the Youth in betterment of the society.
The MOU signing ceremony was held at IHRC Pakistan office on July 18, 2019. Mr.Omer Farooq Patel Head of Marketing & Bilal Farooq Patel Head of Event Management of AMPAK –BDF also attended the Ceremony.
H.E Mohsin Durrani
Ambassador at Large – Asia Pacific Region
& Advisor UN Affairs