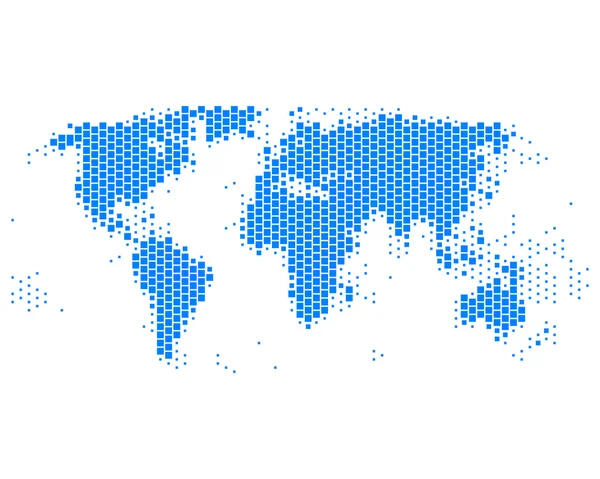 The purpose of the foundation is to:
1. Support and develop information activities of public institutions;
2. Organization and support of observation missions at home and abroad;
3. Protection of life, respect for human rights and restoration of human dignity;
4. Promotion and dissemination of a platform for intergovernmental communication;
5. Encouraging participation in government programs and diplomatic missions.
The foundation orients itself in particular on the basis of the following treaties:
Charter of the United Nations;
Universal Declaration of Human Rights of the United Nations Charter;
European Convention on Human Rights.
In particular, the Foundation may carry out the following activities:
1. Establishment and implementation of special, peacekeeping and diplomatic missions of the IHRC;
2. The creation of an IHRC diplomatic corps for activities within the diplomatic missions and the support of all other activities of the IHRC abroad and in Switzerland;
3. Issuing travel documents for members of the IHRC diplomatic missions in the form of diplomatic identity cards or other documents as defined by international law;
4. The issuance of IHRC diplomatic corps insignia for vehicles used in a diplomatic mission in the form of a CD sticker and the holder's passport for that diplomatic mission;
5. The organization of humanitarian aid and development aid abroad and in Switzerland;
6. The support of political, racist or other persecuted people abroad and in Switzerland;
7. Support for local authorities and other local organizations abroad and in Switzerland;
8. Organization of help for minorities abroad and in Switzerland;
9. Social counseling both abroad and in Switzerland;
10. Awareness-raising and educational measures both abroad and in Switzerland;
11. Carrying out voluntary activities abroad and in Switzerland;
12. Organization of cultural and sporting events both abroad and in Switzerland;
13. Observation and evaluation of democratic processes, especially election processes, both abroad and in Switzerland;
14. Organization and monitoring of referendums abroad and in Switzerland;
15. Measures to combat trafficking in human beings;
16. Measures against the illegal adoption of children;
17. Organizing the search for people, especially children, missing as a result of hostilities.
The foundation is authorized to grant cash credits and loans to legal and natural persons by decision of the foundation board in connection with the activities of the foundation and its purpose.
The foundation is globally active within the scope of its purpose.
The Foundation's profits and capital are exclusively dedicated to the aforementioned purpose.
The foundation does not pursue a profit-making purpose.