IHRC:Elimination of crime in Ogun State
What we do > Actions > Crime Prevention Education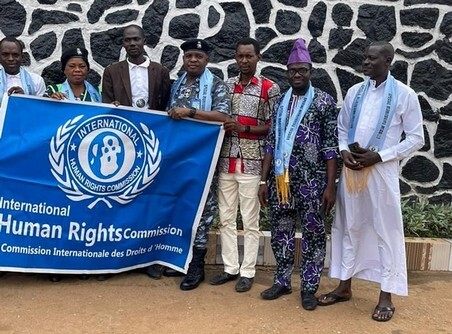 SMM IHRC Holds Monthly Crime Elimination Advocacy
in Ogun State
Nigeria: The Special Monitoring Mission of the International Human Rights Commission (SMM IHRC), has reiterated its commitment to eliminating crime in Ogun State through collaboration with the Nigeria Police.
The IHRC Zonal Volunteers Coordinator Ogun State, Comrade Lukman kazeem asserted on Saturday during the monthly Crime Elimination Advocacy, Peace-Keeping, and Peace-Building Awareness in collaboration with Security Agencies in the State.
He stressed that crime is inevitable in all societies, however, the SMM IHRC is ready to eliminate crime in Ogun State through effective synergy and collaboration with security agencies.
The monthly awareness was held at Ifo Local Government Area of Ogun State with the help of the Divisional Police Headquarters under the leadership of ASP. Ayinde Abiodun, DPO Ifo Division.
Similarly, the advocacy and campaigns were extended to Itori /Ewekoro and Sango Otta Police Divisional headquarters with the cooperation of CSP Olayemi Oladele DPO Ewekoro Police Division, and DSP Dahiru Saleh DPO Sango Otta, Ogun State Nigeria.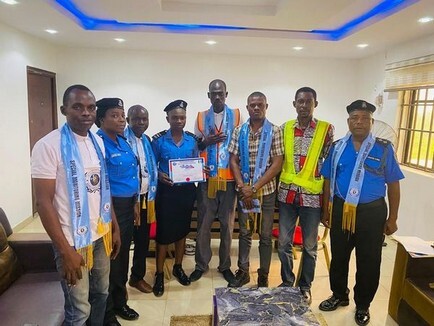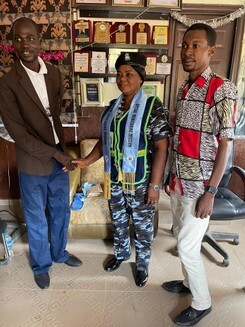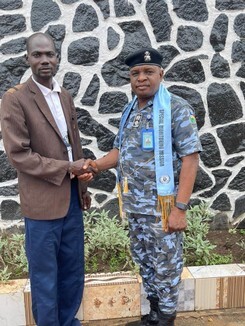 IHRC Ogun State also intimated to the Police, their intentions of starting Crime Elimination Advocacy Campaigns across the 20 Local Governments in the State through Schools, Churches CDA, and Communities. He fixed IHRC Volunteers in each Local government for Advocating, campaigns and reporting crime violators to appropriate channels.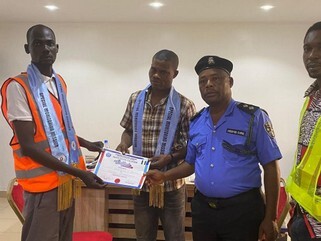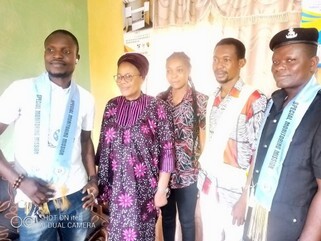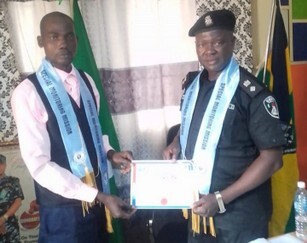 Comr. Barrister Sulaimon and Oke Ganiyu Head of Ifo, Comrade Dr. Mike, and Comr. Hon. Olushola Enitan, Ewekoro Volunteer Head and Comr. Taiwo Ishola and Engineer Bode Somoye Ado- of/ Otta volunteer head.
---

Reporting
Comr. Lukman Kazeem
SMM IHRC ZVC, Ogun State,
Nigeria.
Fidelis Onakpoma,
IHRC Editor-in-Chief Worldwide.
July 29th, 2023.