Mission 1.1
SMM IHRC > Workshops/Training > Africa > Chad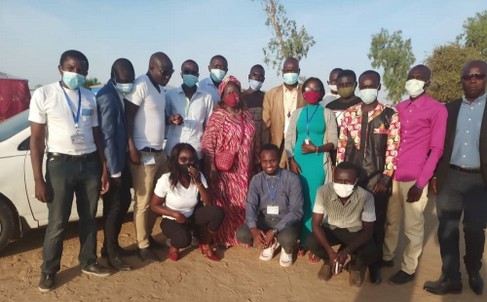 Humanitarian mission 1.1 – SMM IHRC in Chad
The international human Rights commission team of Chad has carried out a humanitarian action today on 25th of November 2020, which is also the international day of End the Violence Against Women. this humanitarian action took place at Walia( quarter of n'djamena Chad) in the disaster victims place, the team monitored and took action by sharing some humanitarian aids to the victims of disaster.
This action was coordinated by the Ambassador Nathan and the national Coordinator of Chad mr Kemba and the Country secretary of the Ambassador, Mr Lagmet Hargue.
Through this humanitarian action the commissioner of the camp spread some acknowledgement vis a vis to the International human Rights commission and so proud of the team of the international human Rights commission in Chad.
Apart from this great action the chadians team of international Human Rights commission has given themselves the man
date for seeking to help people most specially in those disaster situations in Chad and around the world so that this situation which is going on in Chad doesn't happen again to other countries.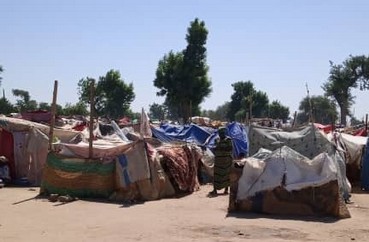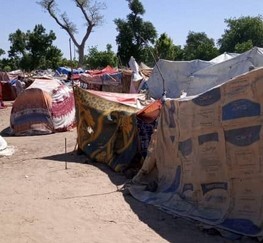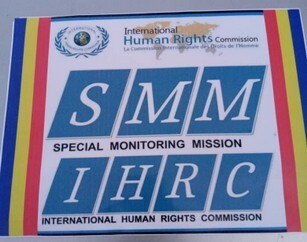 Best regards
MNVC SMM IHRC /PEACE AMBASSADOR
Hiroua Goare Bienvenu