Orphanage Education
What we do > COVID-19 Africa > Covid-19 Capo Verde
IHRC
SMM Cape Verde visit to Orphanage Education is everyone's right and each child deserves quality education. Bearing this in mind, the International Human Rights Commission Cape Verde visited the orphanage at Santana Community today.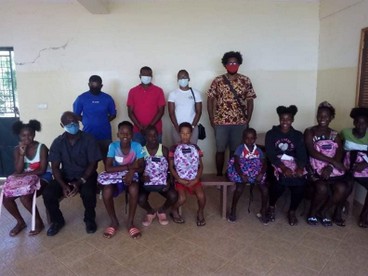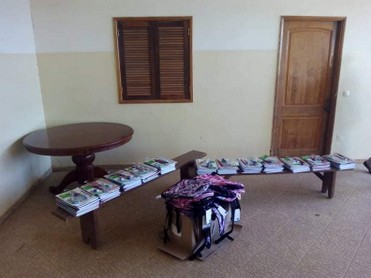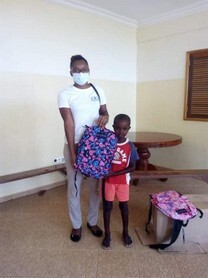 The purpose of the visit was to be able to know this community and to see how we could serve the orphanage and the community at large. It was a great joy to see these secondary school transfers brighten up with cheers and joy when they got their school kits. We all need to reach to the world around us and be blessings in our own little ways.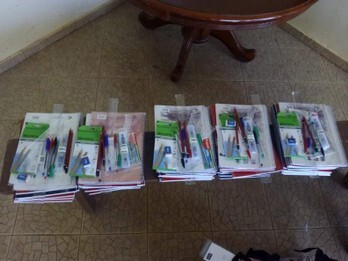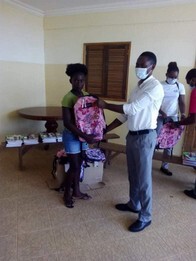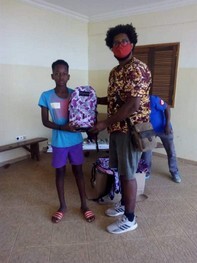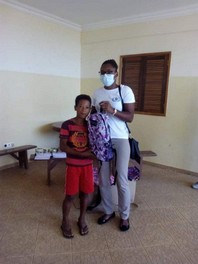 Special thanks to our Volunteers who made themselves available despite their tight schedules and the uneasy road to the Santana community. They are Larissa Tatiana ( the head of the team for kits distributions), Osvaldino Domingos Afonso, Leonildo Almeida, Daniel Borges Cardoso and Olugbenga Adewoyin Special thanks to Success World1 Cape Verde, Deuchakar group of company, English Development Centre as well as Pastor Ruan Felipe Rodrigues for their supports in putting smiles on every child.

Dr. Princess Adewoyin National Coordinator ( Cabo Verde)
International Human Rights Commission