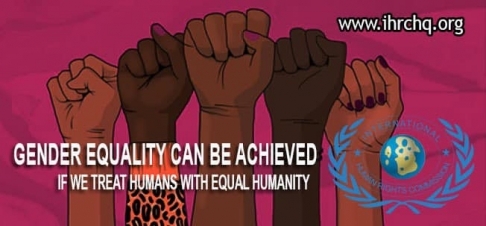 Equality is not always about treating everyone the same – it is about treating people in such a way that the outcome for each person can be the same. This means putting things in place to support people to achieve similar outcomes.
Equality is about ensuring that every individual has an equal opportunity to make the most of their lives and talents. It is also the belief that no one should have poorer life chances because of the way they were born, where they come from, what they believe, or whether they have a disability.
All human beings are born free and equal in dignity and rights – Article 1, Universal Declaration of Human Rights.
All humans have an equal basic moral status. They possess the same fundamental rights, and the comparable interests of each person should count the same in calculations that determine social policy.
all humans are all equally human - treat all humans with equal HUMANITY